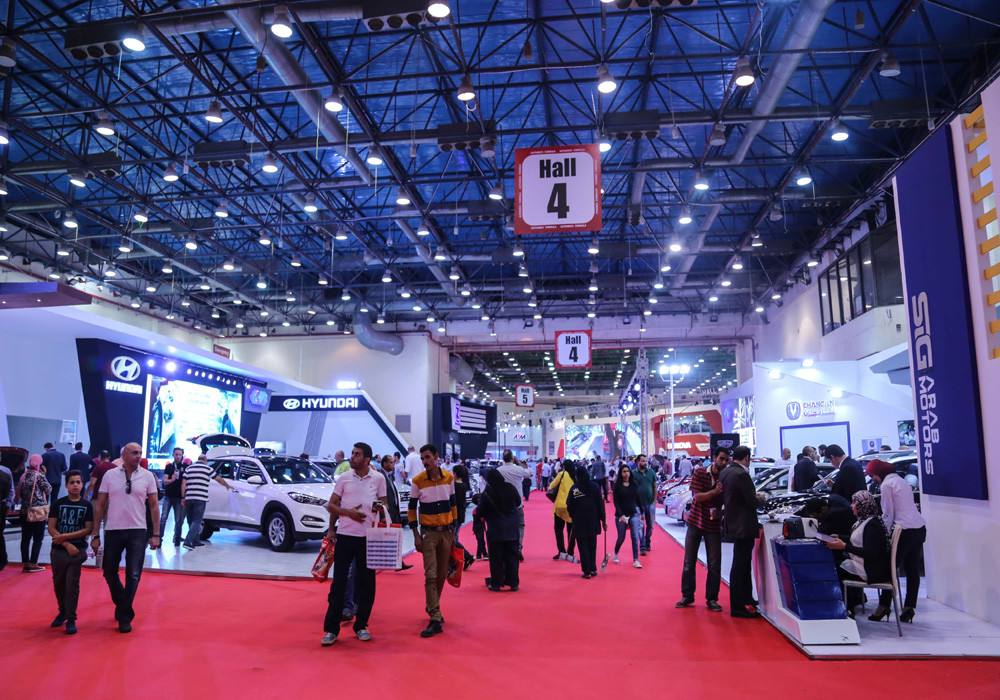 On August 14, the Saudi Energy Minister tweeted that the kingdom is working on building a car manufacturing city, which will be supported by the government and qualified resources in the country.
8月14日,沙特能源部长在社交网络推特上发布消息称沙特正致力于建设一座汽车制造城,该项目将得到政府的大力支持以及国内优质资源保障。
Saudi Arabia will organize large companies such as Sabic, Saudi Aramco and mining companies as project pioneers to provide raw materials such as aluminum sheet, liquefied aluminum, rubber, plastic and auto parts with competitive prices. The initial investment of the project is about 150 billion riyals. It is expected to attract 200 billion riyals of investment in the industry related to automobile manufacturing and provide 100,000 jobs.
沙特将组织Sabic、沙特阿美、矿业公司等大型公司作为项目开拓者,提供价格具有竞争力的铝板、液化铝、橡胶、塑料等原材料和汽车零部件。项目初始投资约1500亿里亚尔,预计将吸引汽车制造相关行业投资2000亿里亚尔,同时解决10万个就业岗位。
At present, Sabic, the largest investor of the project, is signing cooperation agreements with major automobile manufacturers in the world, including Volkswagen, Jaguar, Land Rover, etc. At the same time, a number of transportation industry companies around the world have expressed interest in building large integrated aluminum production plants in the coastal cities of eastern Saudi Arabia. In addition, Sabic, together with Sinopec, Exxon Rubber and Mitsubishi of Japan and other large companies in the industry, will contribute to the research and production of innovative plastic products to meet the needs of future automobile production industry chain.
目前,该项目沙方最大的投资者Sabic正陆续与世界各大汽车制造商签订合作协议,其中包括大众、捷豹、路虎等。同时全球已有多家交通运输行业公司表达了在沙特东部沿海城市建立大型综合铝制品工厂的投资兴趣。此外Sabic与中石化、美国埃克森橡胶公司、日本三菱等业内大型公司将共同出资研究生产创新塑料产品,以满足未来汽车生产产业链的需要。
The plan aims to support and encourage the Saudi local and foreign capital investment in Saudi Arabia automobile manufacturing industry, and at the same time to introduce the advanced automobile manufacturing technology into Saudi and train Saudi Arabia local technical personnel. By doing so it changes Saudi Arabia into a car development and production base, reduces car imports and increases exports, thus enriching the Saudi economic diversification.
该计划旨在支持和鼓励沙特本地及外国资本在沙特汽车制造行业的投资,同时引进先进的汽车制造技术,为沙特培养本土技术人才,进而将沙特转变成为一个汽车开发和生产的基地,减少汽车进口,增加汽车出口,从而丰富沙特经济多元化。
Makkah Investment keeps following the development of auto industry in Saudi and has seen and built many business opportunities in this field. Auto industry is a rising industry in Saudi Arabia especially since it for the first time in history allowed women to drive. Contact us for more information if you are interested in this promising area.
麦加投资一直紧跟沙特汽车行业的发展动态,在这一领域看到并建设了很多商机。在沙特阿拉伯,汽车行业是一个新兴的行业,尤其是在它有史以来第一次允许女性开车之后。如果您对这个前景美好的领域感兴趣,请与我们联系以获得更多信息。